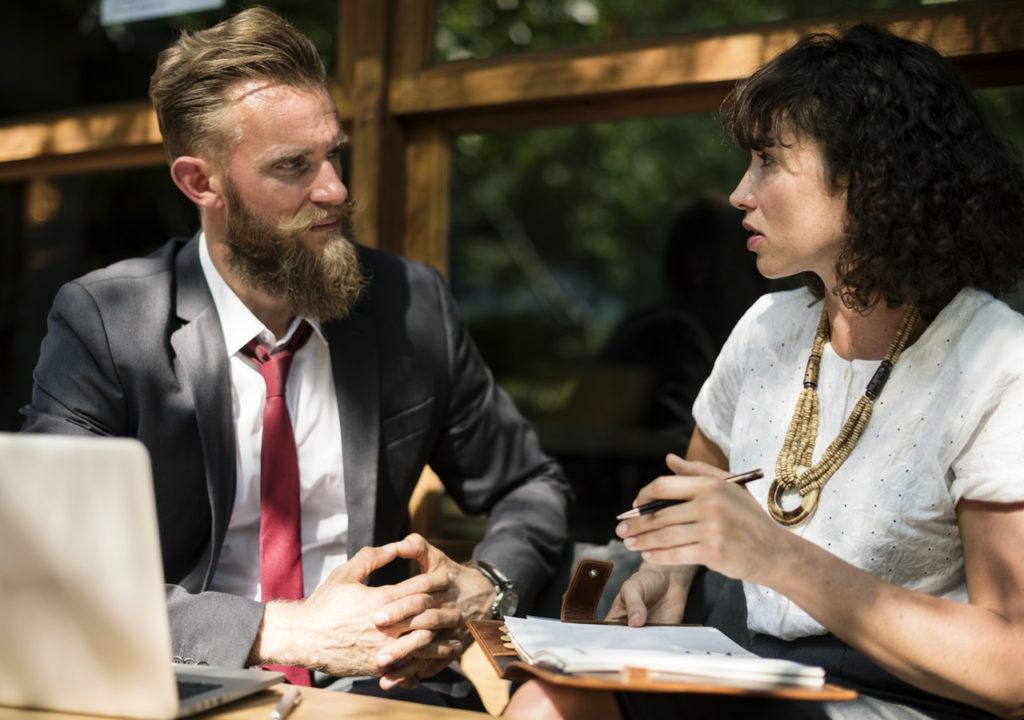 Experience and Expertise
Medallion Real Estate's Property Management Services can make your property work more profitably for you. Our experience and expertise can keep your property running smoothly by controlling expenses and making it appealing to both current and prospective tenants. We can help you maximize your property's curb appeal, operating efficiency and tenant satisfaction to provide you with the highest possible net operating income.
Your property is a valuable asset and we will manage it proactively to help you maximize your return on investment.
We implement a customized plan of scheduled preventive maintenance to protect the building's systems and equipment. We make cost-efficient, aesthetic and operational recommendations to sustain the property's value and optimize rental rates. Our flexible reporting and analysis capabilities keep you fully informed, providing you with an accurate accounting of your property's financial performance.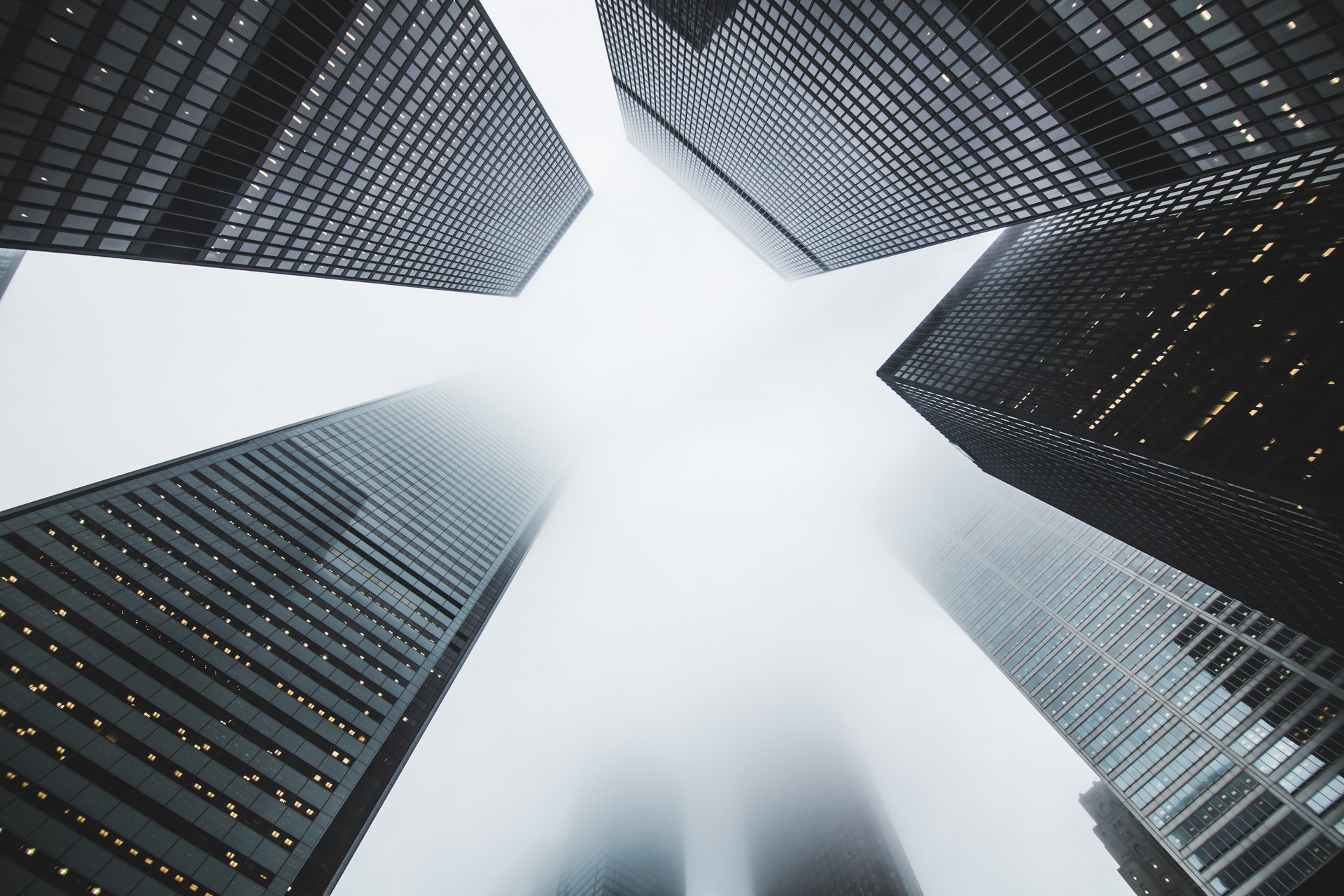 Together with any building-specific reports that you may require, we will provide you with:
Executive Summaries
Preventive Maintenance Summaries
Work Order Histories
Rent Rolls and Lease Profiles/Summaries
Leasing Activity Reports
Lease Renewal Reports
Depreciation and Amortization Schedules
Revenue and Expense Summaries
Rent Collection Summaries and Receivables Ledgers
Comparative Income Statements
Variance Reports
General Ledgers
Check Registers
Bank Statements
Cash Balance Reports
Ownership Disbursement Summaries
Medallion Property Management Services
Next Steps...
To learn more about how Medallion can help you improve operations and the operating revenue of your real estate investment, please contact us. We will work with you at your convenience to develop a proposal for professional property management and a preliminary site evaluation.