ABOUT MEDALLION
What Makes Us Unique
Custom Approach
Our management approach is custom tailored to provide the finest service to our clients. Our attention to detail is exemplified by establishing relationships with owners, board members, unit owners and tenants to cater to their specific needs.
Financial Stability
Our primary objective is to maximize the financial stability and value while minimizing buildings expenses and maintenance costs. We will work with you at your convenience to develop a proposal for professional property management and preliminary site evaluation.
Client Satisfaction
Our success is rooted in our client's satisfaction. We achieve this through effective communication with board members and unit owners, in depth financial reporting, preventative maintenance and timely response to all issues.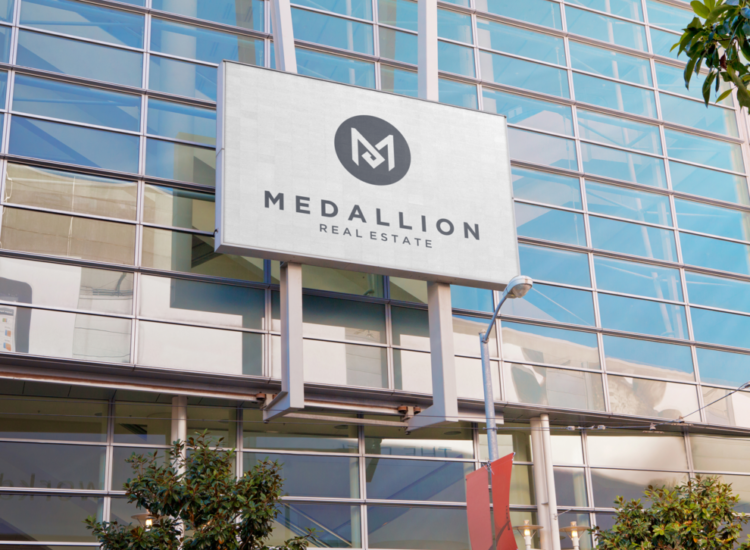 Full service management under one roof.
Comprehensive management for Cooperative, Condominium and Rental Real Estate in the New York City area.
Request a Proposal
Management Services To Make Your Property More Profitable
the experience and expertise you need
View Our Services
GET IN TOUCH
We Look Forward To Speaking With You